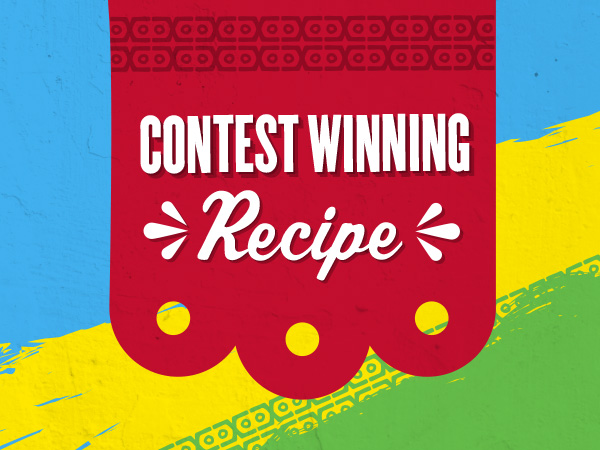 prep time: 00:15:00 cook time: 02:00:00
15 MIN

Prep Time

2-3 HRS

Cook Time

4-6

Servings
Ingredients
Rumba Meats® Beef Cross-Cut Hind Shank (4 pounds or approximately 3-4 beef shanks)
4 cloves of garlic, crushed and diced
1 large onion, sliced
Olive oil
1 teaspoon dried thyme
2-3 bay leaves
1 teaspoon freshly ground pepper
2 teaspoons coarse salt or Hawaiian salt
1 cup of red wine, preferably Cabernet Sauvignon
1 large or 2 medium zucchini, cut to ½ inch slices
1 large or 2 medium eggplant, cut into ½ inch slices
5 small red potatoes, each cut into four
1 14-oz can stewed tomatoes
1 6-oz can tomato paste
1 diced tomato
Instructions
Pat beef shanks dry with paper towel. Drizzle olive oil on shanks, sprinkle salt, freshly ground pepper, thyme, and garlic. Do not over salt.

In a large roasting pot or Dutch oven, carefully brown both sides of shanks over medium-high heat for about 2 minutes on each side until shanks have a dark brown crust. Use tongs to lift up shanks to check color and ensure sides do not burn.

While shanks are browning, add onions and continue to brown.

Add 1 cup red wine and deglaze the pan, using a spatula to blend browned bits on bottom of pan with wine.

Add zucchini, eggplant, potatoes, and bay leaves. Add ½ cup water, bring to boil.

Immediately turn heat to low, cover, and simmer for about 2 hours or until shanks are tender and reach an internal temperature of 160ºF.

Stir in stewed tomatoes and tomato paste and cook for another 20 to 30 minutes, stirring occasionally.

Top braised beef with diced tomatoes. Serve with pasta, if desired.
Find Your Faves
Get the cuts you crave at a store near you.