prep time: cook time:
15

Prep Time

30

Cook Time

6

Servings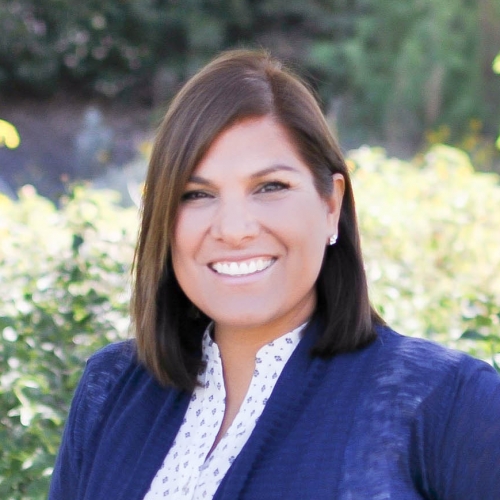 Carla is a Peruvian mom, and Content Creator living in Southern California. In her blog, www.notasdemama.com, she shares her favorite recipes as a way of sharing her culture with readers.
Cau Cau Peruano
Cau Cau is a very popular tripe stew served with rice. It has its origins in Andean cuisine.
Several theories explain the origin of its unusual name. They say that "Can," in the Quechua language, was used as a general term to describe the giblets of the animal. With the arrival of the Chinese to Peru, the name became "cau cau," which was also a way for indicating that everything had to be finely chopped.
Another theory is that "cau cau" comes from the Quechua word "acacau" which means hot. Although the origin of its name is not very clear, what we know is that Cau Cau is a delicious and very popular Peruvian dish.
Ingredients
Rumba Meats® Beef Honeycomb Tripe (2 pounds)
2 tbsp milk
2 sprigs of mint
1/2 cup of oil
1 finely chopped onion
1/2 tbsp. of garlic, grounded
1/4 tsp. of cumin
1 tsp. of turmeric
6-8 medium sized potatoes, cooked and diced
1/2 cup of peas
1/4 cup of coriander or cilantro, chopped
Juice of 1 lemon
Ají pepper, to taste (Can be substituted by serrano or jalapeño pepper if ají is not easily found.)
Salt to taste
Instructions
Boil the tripe in water, two tablespoons of milk and the peppermint sprigs, until it is soft. Once cooked cut into squares.
Heat the oil in a pot, Once hot, add the onion, garlic, cumin, *chili and turmeric and fry until onion is golden. Add the tripe and diced potatoes.
Cook tripe and potatoes until fully cooked. Add peas. Sprinkle remaining mint and chopped cilantro on top. This will give a delicious flavor. Serve with white rice.
Find Your Faves
Get the cuts you crave at a store near you.