Beef Honeycomb Tripe
Beef honeycomb tripe is a versatile meat that is great in a range of dishes. Tripe is a traditional meat that comes from the cow's stomach. It absorbs flavor marvelously. It's simply essential for menudo, but it's also great in other soups and stews as well as tacos, salads, quesadillas, pastas, and even stir-fry. Cook tripe in boiling water on the stove top or in a slow cooker or pressure cooker. See where to buy Rumba's beef honeycomb tripe in-store or online using the link below.
• Good source of protein
• Great for menudo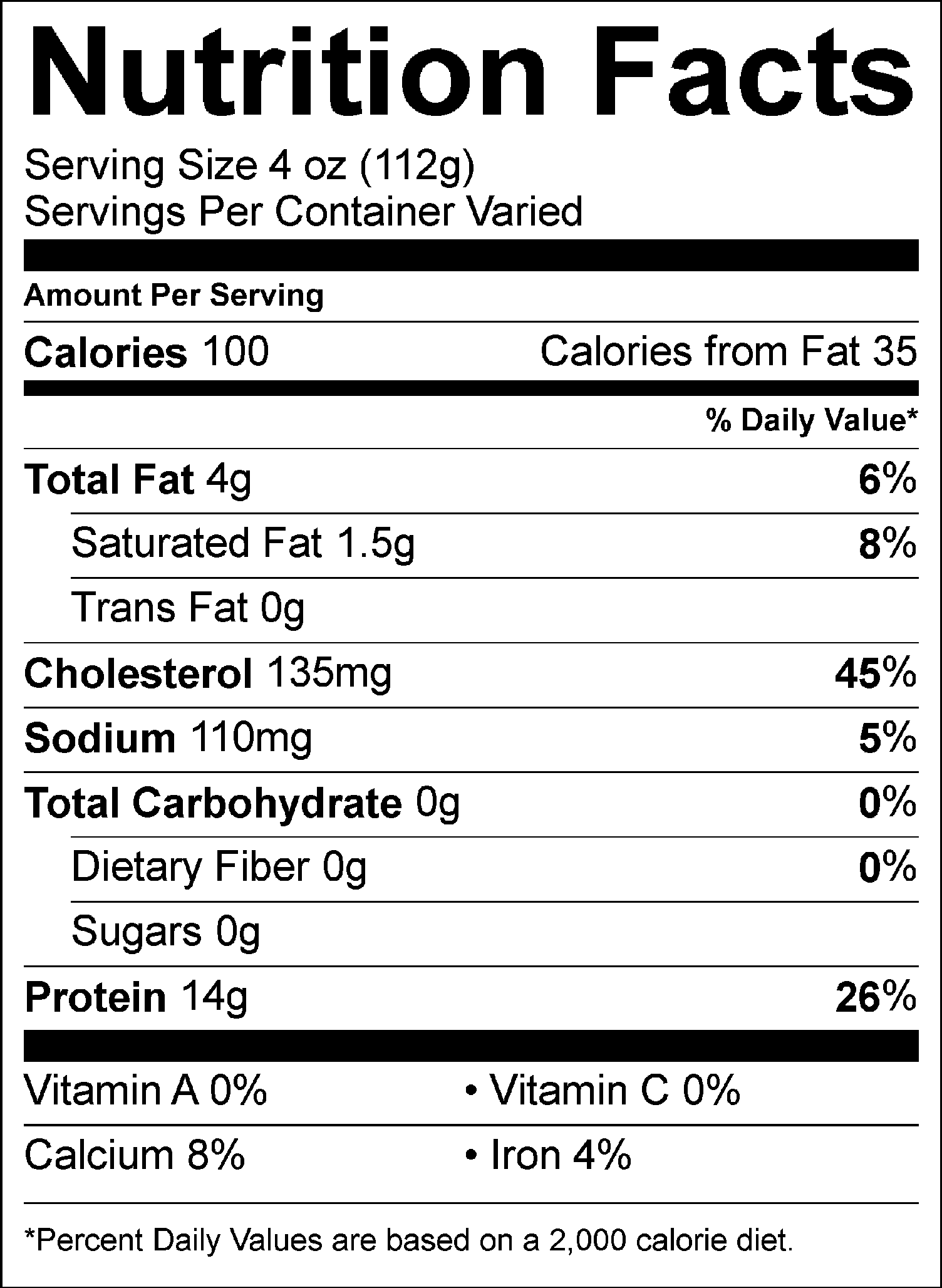 • Beef Honeycomb Tripe Featured Recipe •
Celebrate La Familia
Whether you're recreating tu abuela's recetas or putting a new spin on an old classic, traditional meals are about more than just feeding the body. See how we're working to help strengthen families and communities just like yours.
La Familia