Beef Scalded Tripe
Beef scalded tripe is most popular as an ingredient used in soups and stews, such as menudo. But it's also great for other dishes, like salad, stir-fry and even pasta. The best scalded tripe takes on the flavor of whatever it's cooked in – so get creative! Find where to buy Rumba's beef scalded tripe in-store or online by clicking below.
• Good source of protein
• Great for menudo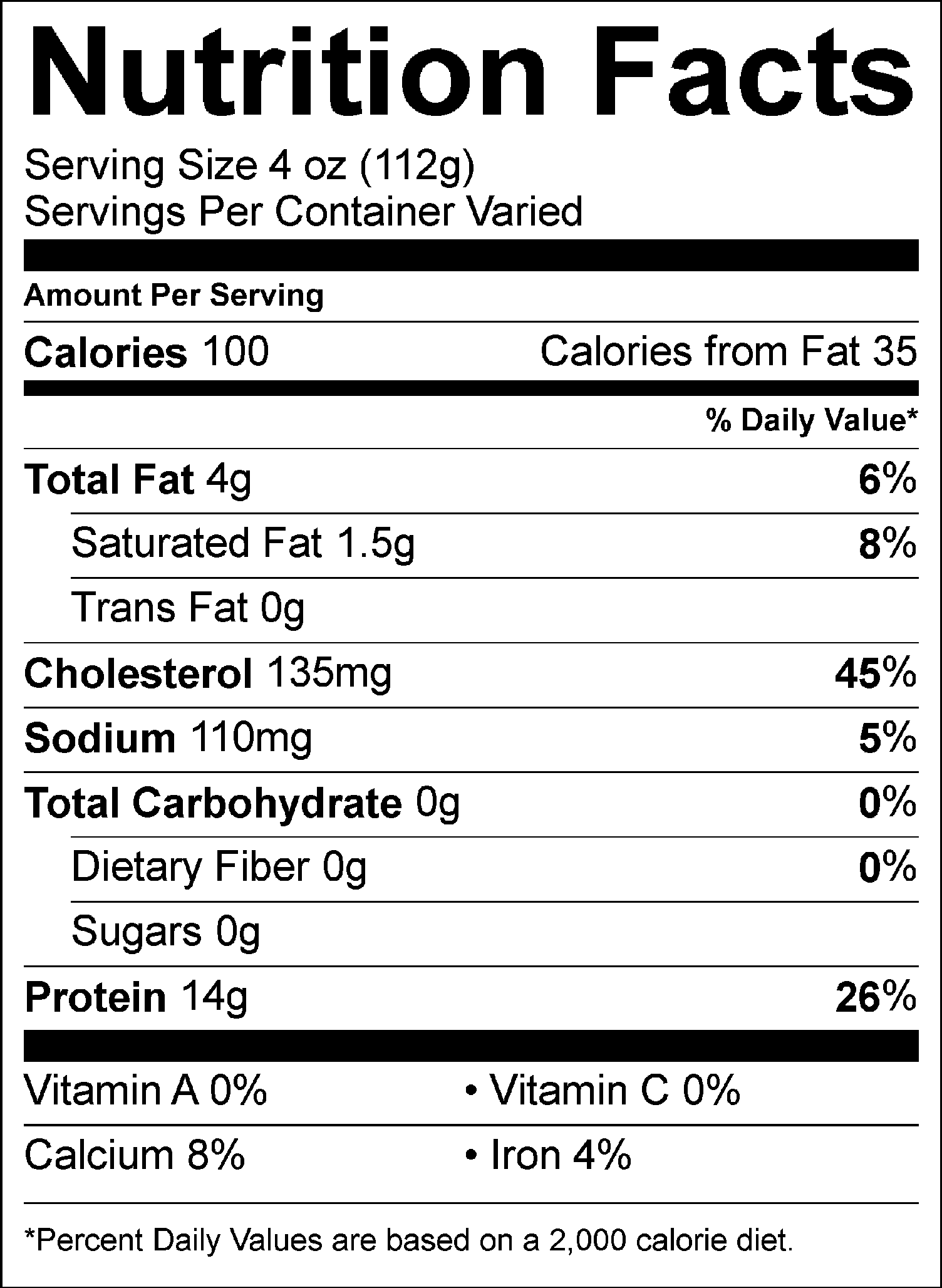 • Beef Scalded Tripe Featured Recipe •
Celebrate La Familia
Whether you're recreating tu abuela's recetas or putting a new spin on an old classic, traditional meals are about more than just feeding the body. See how we're working to help strengthen families and communities just like yours.
La Familia