Spicy Caldo de Res
Caldo de Res is my husband's favorite comfort food. He says it reminds him of his grandmother's Sonoran Yaqui-inspired stew she made for him growing up. Caldo de res means "Beef Stew" but it's really more like a vegetable beef stew.
It's perfect for the holiday family gatherings, especially for Las Posadas!
The secret key is to start with marrow bones, and that is where Rumba Meats comes in! I'm part of their winter campaign to celebrate making Latin recipes for the family. My husband, Patrick, is the chef of the house and he gladly volunteered to share his grandmother's recipe with all of us!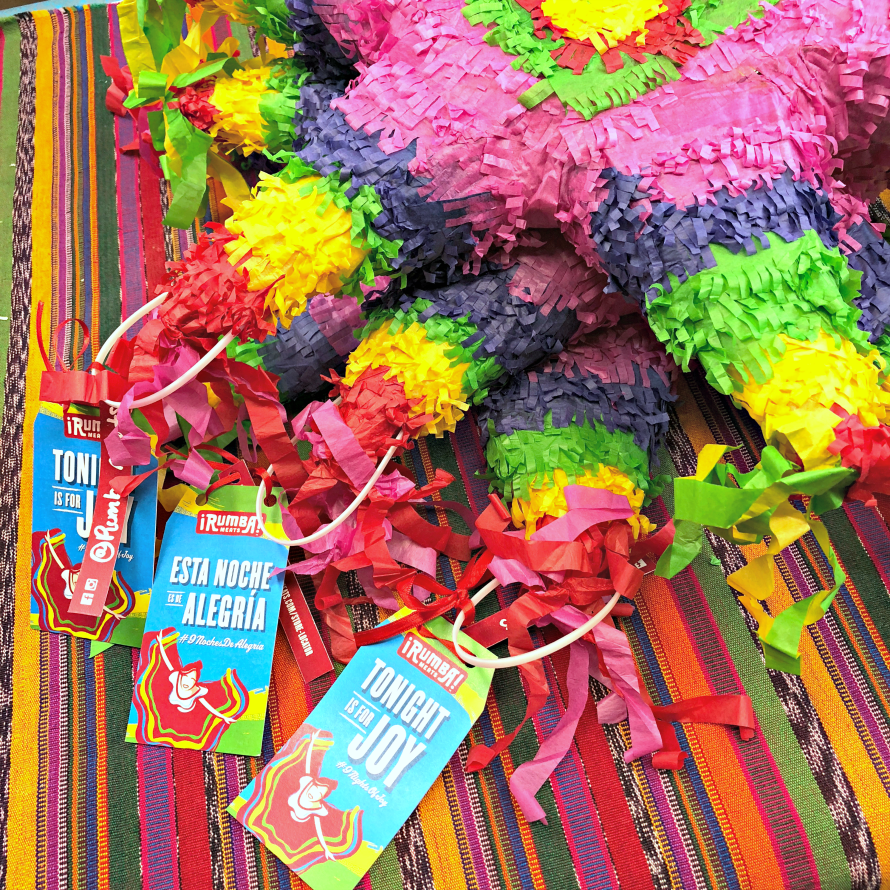 As part of the campaign, we were sent five beautiful piñatas with coupon packs to give away to friends and family, so they can get in on the fun as well!
Directions
Heat oil in a pot, brown onion and garlic and add beef marrow bones. On medium high, let them sweat together for two minutes. Add in the stew meat, add salt and pepper. Let it all brown without burning. Add a bit more salt and pepper and garlic salt if desired.
Add beef broth, tomato sauce and 1 quart of water. Let boil on medium-high. Skim froth from top. Add the potatoes, corn, carrots, garbanzo beans, green chile. Let simmer on medium heat for 20 minutes until the vegetables are tender.
Next, add the remaining ingredients, add water if needed. Add more salt and pepper if needed. Patrick says to leave the marrow bones in there, one per serving. The prize is to get one and suck out the center! To make it spicy, cut half a serrano pepper and add it to the soup. Remove before serving.