prep time: cook time:
20 minutes

Prep Time

15 minutes

Cook Time

6

Servings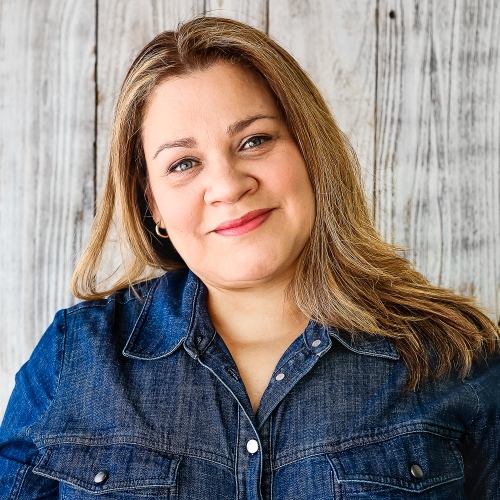 Founder and photographer of the bilingual blog Mommy's Home Cooking, a site where Oriana shares her three great passions: Family, Food, and Photography. As a typical Latina, food goes far beyond just feeding her family. The food is an essential element of her culture, which represents love and tradition, two aspects that she captures through her lens, finding beauty in every dish.
Instant Pot Honey Barbecue Beef Oxtails
Ingredients
Rumba Meats® Beef Oxtails (2 pounds)
2 lb Rumba Meats Beef Oxtails
Salt and black pepper to taste
2 teaspoons garlic powder
1 teaspoon chili powder
1 tablespoon vegetable oil
2 cups honey BBQ sauce
1 cup beef broth
1 teaspoon liquid smoke (optional)
Recipe Notes
Serve with creamy mashed potatoes and steamed green beans. Or pile on buns for sandwiches.
Instructions
1. Season beef oxtails with salt, black pepper, garlic powder and chili powder.
2. Turn on instant pot. Select "Sauté" mode and adjust to more. When hot, add the oil. Brown the oxtails for 2 minutes on each side in hot oil. Press "Cancel".
3. Add the barbecue sauce, beef broth and liquid smoke and mix to combine.
4. Secure the lid to the pot and select "manual" or "high pressure" and cook for 40 minutes until oxtails are tender and internal temperature reaches 160ºF.
5. When the time is over, let the pressure release on its own for 15 minutes. Then, carefully turn the valve to "Venting," to release any extra pressure that might still be in there. Then remove the lid. Press "cancel".
6. Strip the meat from the bones, if desired, and return to the pot, discarding the bones.
Find Your Faves
Get the cuts you crave at a store near you.