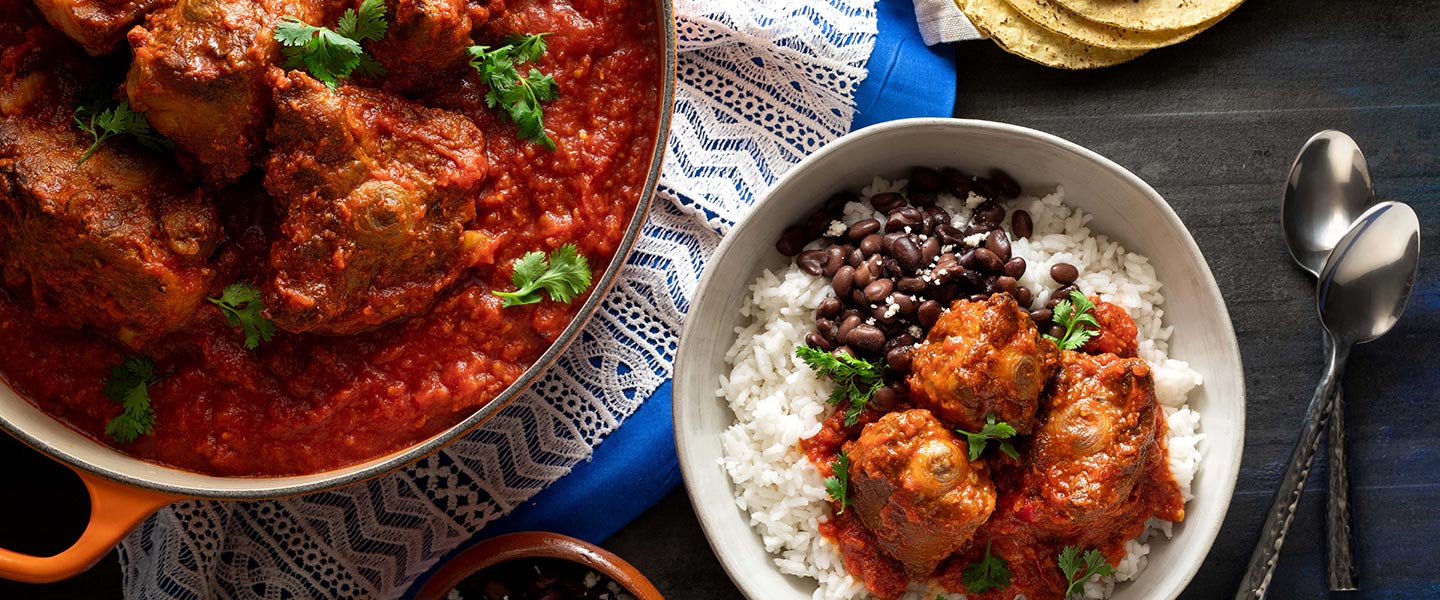 Meals that Cherish

Tradición
Tradition
•

Family

•

Flavor™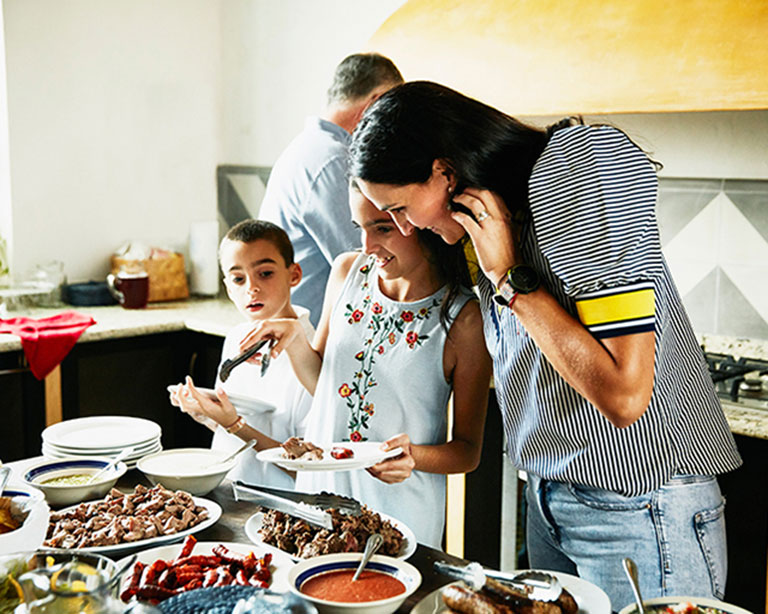 Celebrate La Familia
Whether you're recreating tu abuela's recetas or putting a new spin on an old classic, traditional meals are about more than just feeding the body. See how we're working to help strengthen families and communities just like yours.
La Familia
Get $1 off your next purchase!
Get exclusive Rumba Meats offers, recipes and more sent straight to your inbox.
Join
Menudo • Barbacoa • Empanadas • Oxtail Stew • Bistec Encebollado • Carne Asada • Tripas • Mondongo
Our Family Recipes
Good cooking is all about caring for the people you love. Whether you're looking for a quick family meal or prepping for a celebración, come find tasty dishes the whole family will love.
Get Recipes
Find Your Faves
Get the cuts you crave at a store near you.