Back to all recipes
Rumbalicious Fajita Pizza
Submitted by Mary Shivers, Oklahoma
Prep Time: 10 minutes | Cook Time: 3-4 hours | Serves: 6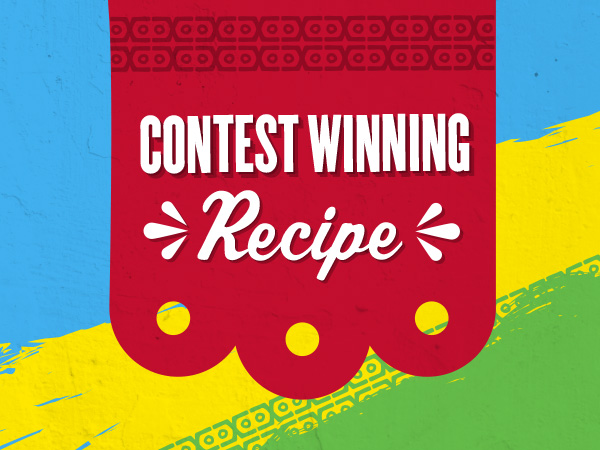 Ingredients
Rumba® Beef Inside Skirt (1½ lbs.)

1 medium onion, thinly sliced

1 large green bell pepper, thinly sliced and seeds removed

1 (10 oz.) can diced tomatoes with green chilies

1 (1.12 oz.) packet fajita seasoning mix

1 (8 oz.) can tomato sauce

¼ cup water

1 (12-inch) packaged pre-baked thin & crispy pizza crust

2 teaspoons olive oil

¾ cup sour cream

1½ cups shredded cheddar cheese

1 cup pico de gallo, well drained

1 cup guacamole
Instructions
Place beef in a 4-quart slow cooker. Top with onion and green pepper.

Stir diced tomatoes with green chilies, seasoning mix, tomato sauce, and water together in a small bowl. Pour over top.

Cover and cook on high for 3-4 hours or until beef separates easily using two forks, stirring occasionally.

Use two forks to shred beef. If there is much liquid, continue to cook uncovered for 30 minutes more.

Heat oven to 400 degrees. Place crust on a large pizza pan. Brush with oil. Bake for 5 minutes.

Spread sour cream over crust then sprinkle with cheese.

Drain beef mixture and spoon evenly over cheese.

Bake for 10-12 minutes more until cheese is melted.

To serve, cut into six wedges. Top each slice with pico de gallo and dollops of guacamole as desired. Serve immediately.